Bob Iger, Disney, at Apple programSource: AppleDisney Chief Executive Officer Bob Iger told employees Tuesday during an...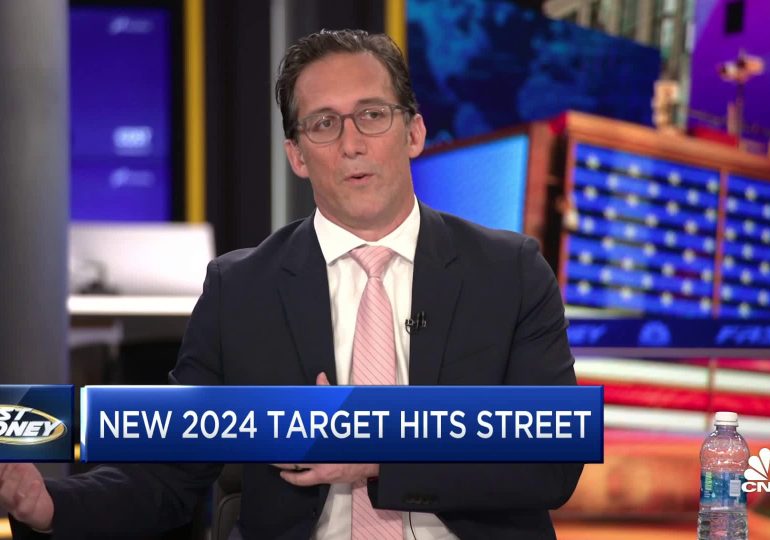 Wells Fargo Securities is officially out with its 2024 stock market forecast.Chris Harvey, the firm's head of equity strategy, sees a volatile path to his S&P 500 to...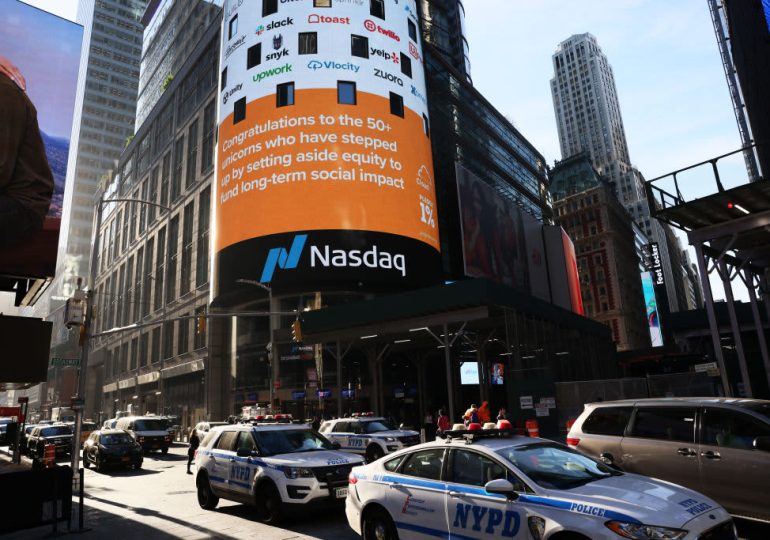 The Nasdaq MarketSite is seen on October 12, 2022 in New York City. The Nasdaq Composite Index yesterday hit its lowest level since July, slipping into a bear...